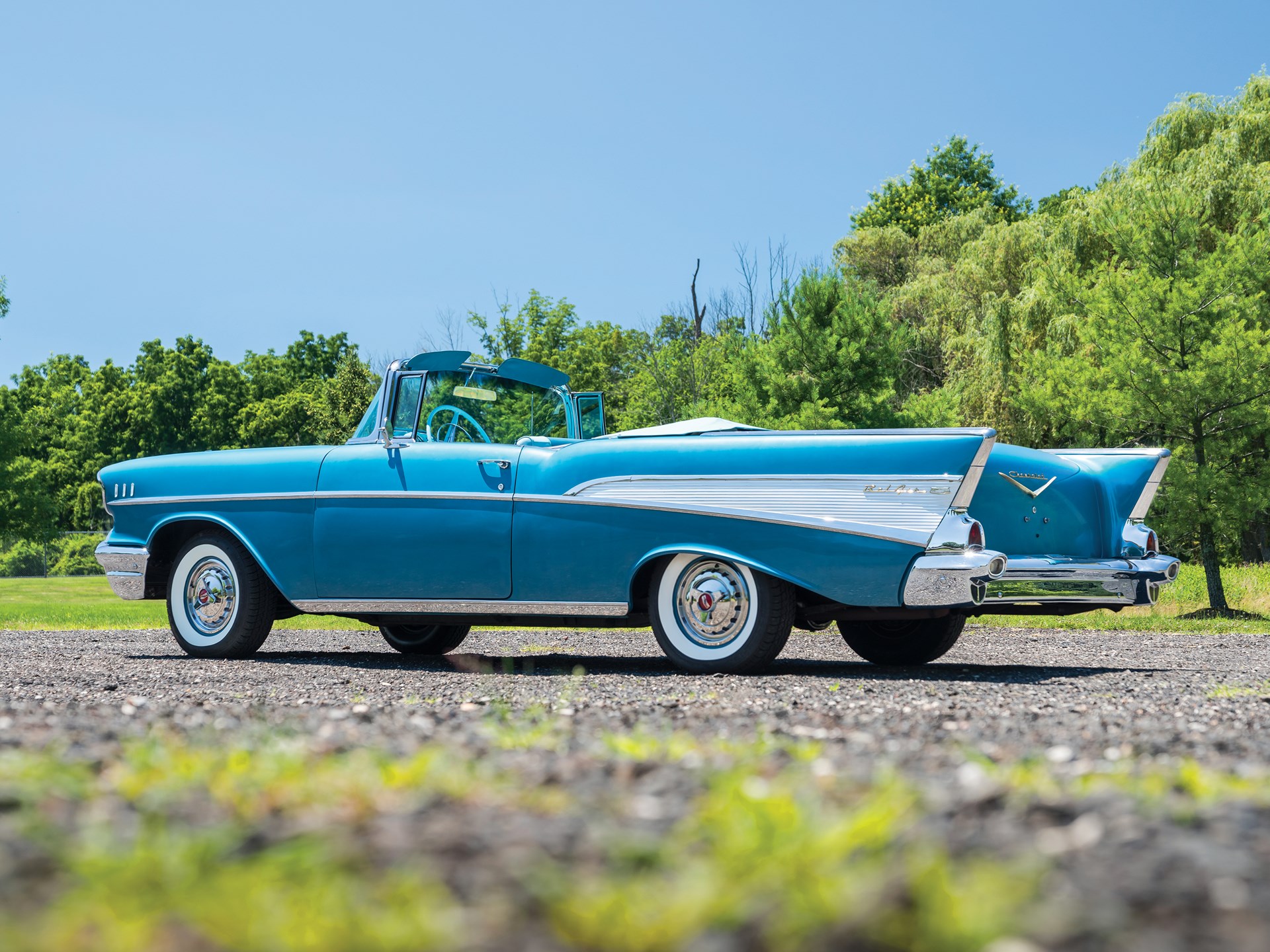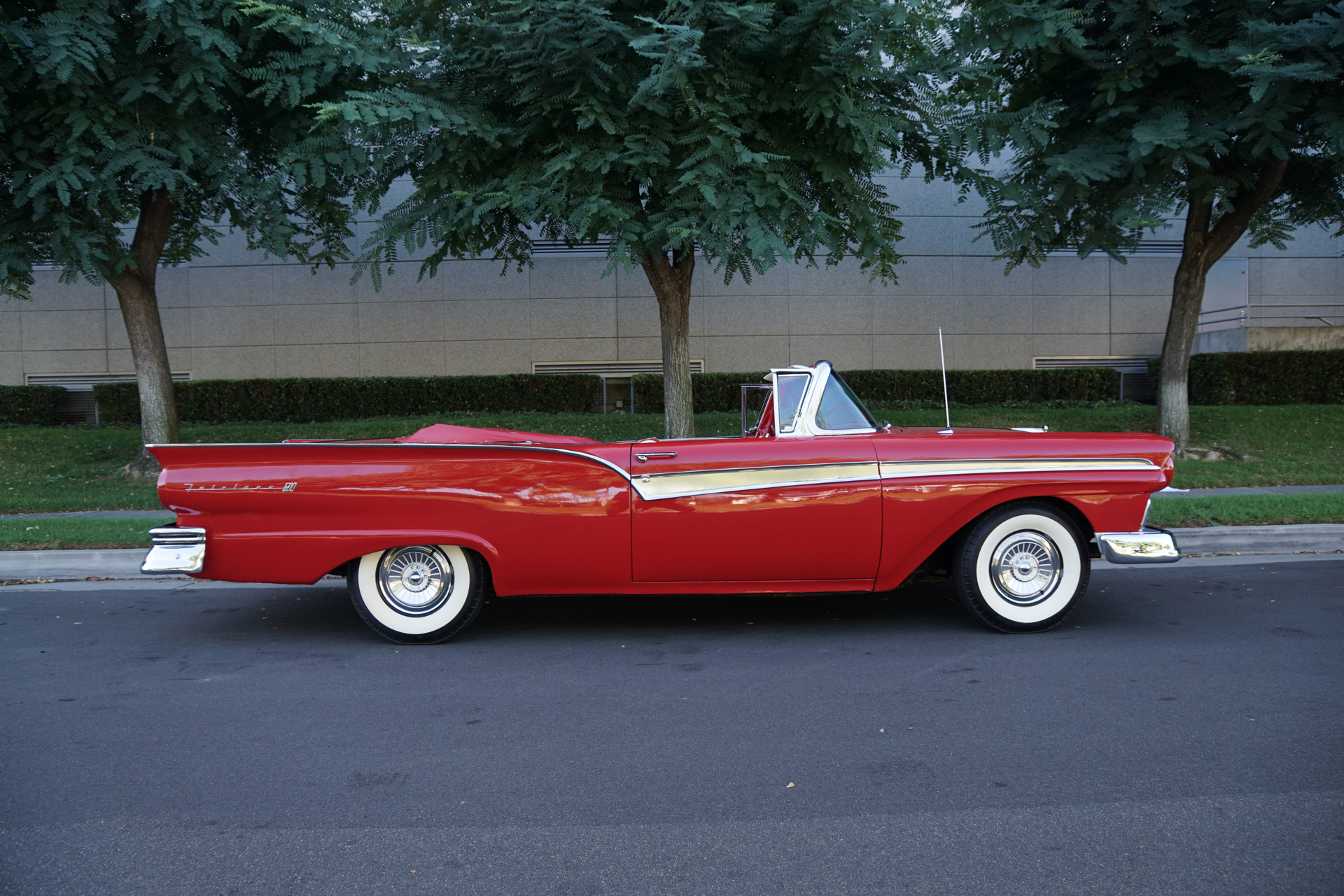 Circa 2001-
Dad and I were sitting on the balcony in Destin, Florida enjoying the view of the Gulf of Mexico.
We were separated from the beautiful turqouise-colored water by the "Scenic Gulf Highway"... the old U.S. Hwy 98 used mostly now by folks staying in condos along the beach.
Dad said, "Start watching. All the vehicles are either Minivans, Pickup trucks, or SUV's."
And he was right. Now and then in that neighborhood a Lamborghini or Ferrari would pass. But the VAST majority of traffic was one of the three types of vehicles Dad had mentioned.
And the only differences in the appearance of the S.U.V's manufactured by different factories was the color and the size. They all shared the shape of a cardboard box on wheels.
I would challenge ANYONE to be able to tell a Ford from a Chevy, a Nissan from a Toyota or Honda.

We've grown to be like soldiers in uniform, and marvel when we see a classic car like those pictured- beautiful, and distinctive from a mile away.

I miss my youth.