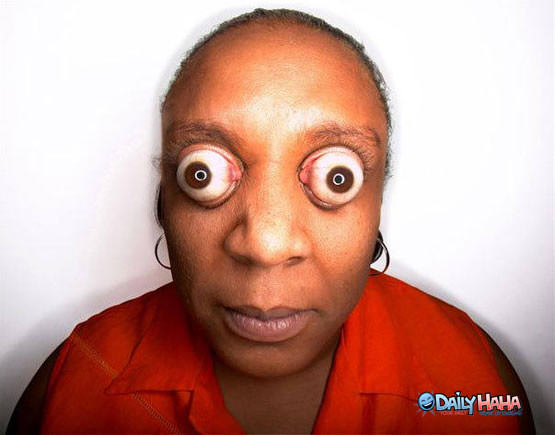 Six days on, three off.
Six days on, three off.
Since before Thanksgiving, three pilots at my base have been doing the work of four. We all like the overtime... big checks just before Christmas were obviously welcome. And for a while it was no big deal...
With four pilots our 7-on, 7-off schedule meant we were working 42 hours per week- 1/4 of our lives at work. Now with three of us giving 1/3 of our lives to the company, that means 57 hours per week and the difference in mental wear and tear is noticeable. I need a break. All three of us do.
In the morning we'll be on our way to visit Big Bubba in Arizona. I scheduled this trip two months ago, sure in my mind that our company would have hired a pilot and that I wouldn't be leaving my base in a bind. I was wrong. In my absence, two pilots will be doing the work of four. That means the two I leave behind will work 84 hours this week, and since they're already feeling the pain of working all this overtime for three months, they'll be mighty tired when I return.
But then they'll take vacation and it will be my turn in the barrel.
Oh well...
I'm not gonna think about that right now.
Here at home we have made arrangements for Lucy to go stay with friends. They love and spoil her, and when we drive onto their property it's obvious she is happy to be there. That's a comfort to us. We've stopped our mail for a week. The neighbors know to keep an eye on our home. Our weathergal is predicting 19 degrees tonight, so we'll bundle up for our trip to the airport. Arriving Phoenix at Noon, the forecast is for sunshine, light winds, and 80 degrees with a chance of ice cold beer and a lapload of miniature dachshund on the patio.
I'm looking forward to taking walks down the street past rock gardens and Saguaros.
I'll have my new netbook with me and will be in touch.
Wish us safe travels.