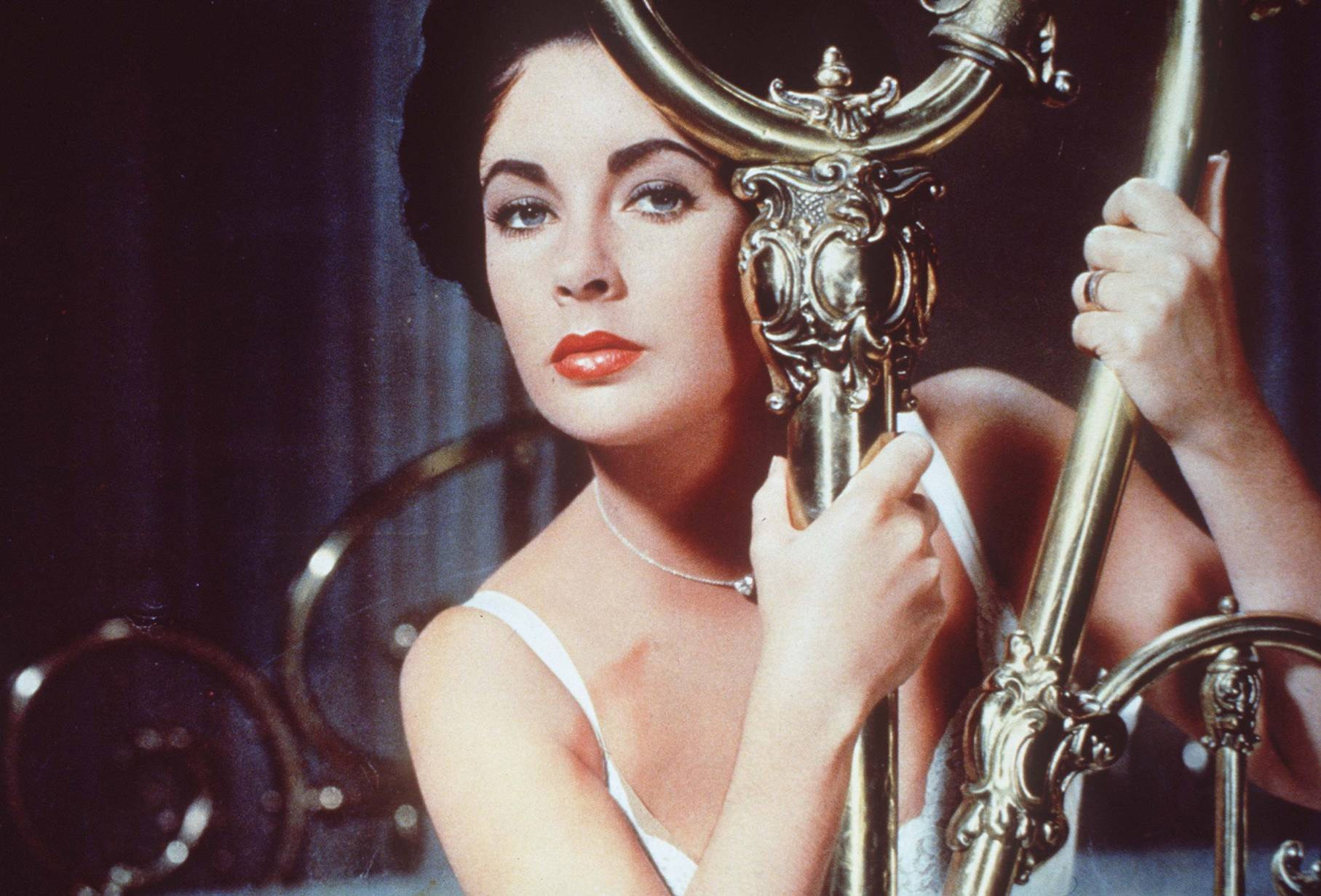 It's another of those movies I had never watched from start to finish.
But I watched it last night.
Did Elizabeth Taylor ever look better? Wowzer!
Like a fresh strawberry shortcake with whipped cream and a cherry on top, I watched as "Brick", Paul Newman's character, parried any advance "Maggie the Cat" made on him and wondered-
Does "Brick" ever get to taste that delightful dessert?

Do you remember how the movie ends?